You are viewing all posts for categories: xv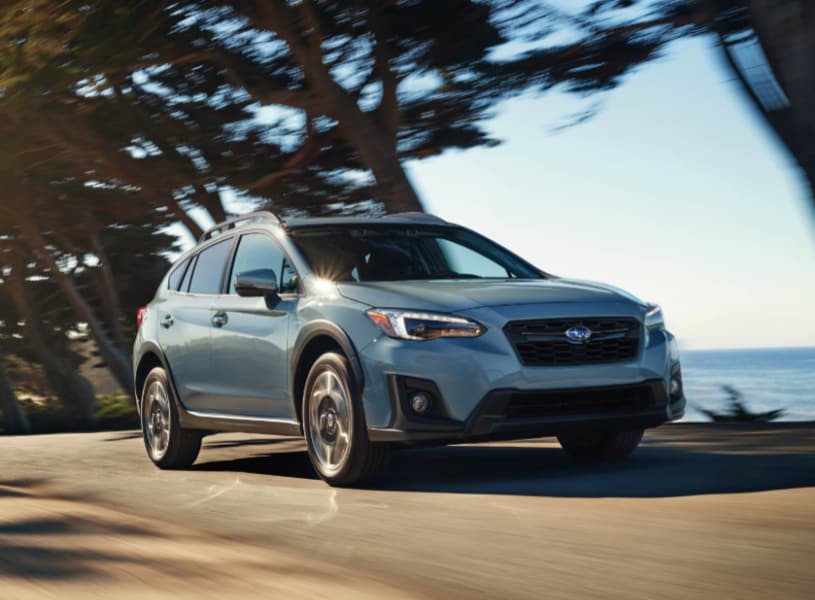 Can't wait to see the brand-new, next-generation 2018 Subaru Crosstrek in person? Then check it out in this video.
Read More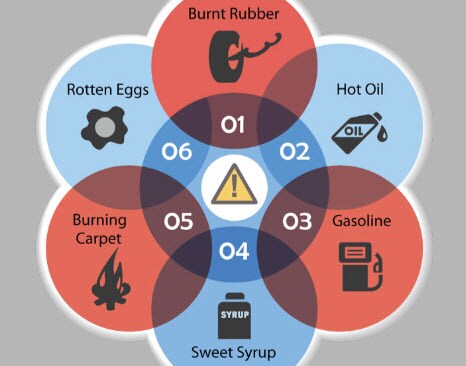 There are a number of smells that vehicles give off when there's something wrong with a car part or system. Take a glimpse at the infographic inside to learn about a few troublesome odors and what they mean.
Read More