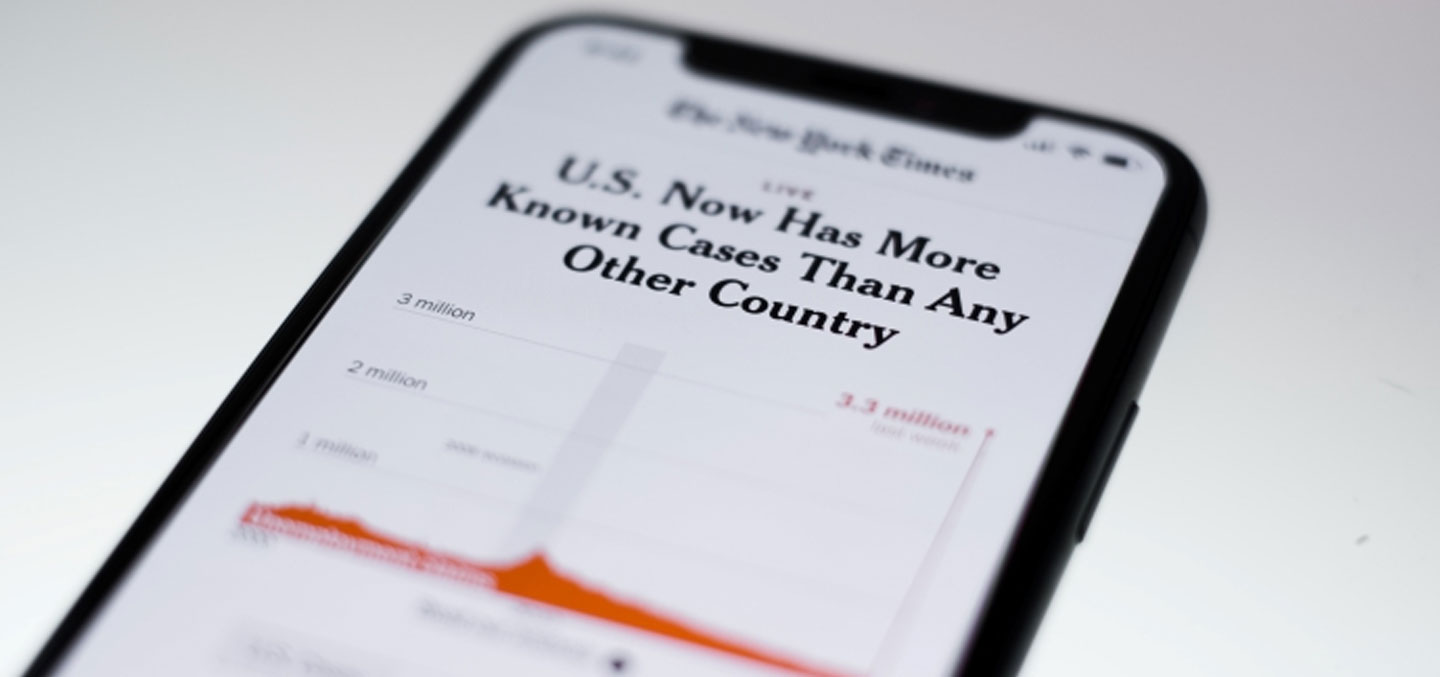 Camelback Subaru joins with all Americans in practicing social distancing. This is our best chance to stop the spread of the COVID-19 pandemic. No one enjoys being separated from their friends and loved ones. We recommend these five tips to help you cope with social distancing during the coronavirus crisis.
Step Away From the Television News Programs
News programs have maintained a 24-hour schedule of updates on the COVID-19 pandemic since the outbreak reached the United States. While news plays an essential role in keeping all of us updated, it can also become overwhelming. Try to give yourself a daily break from the news coverage. Step away and focus on other things.
Create a Plan for Movement and Exercise
No one knows how long this time of social distancing and self-isolation will last. It is important that you create some plans for staying active. Maintain your daily household chores, ride an exercise bike if you have one, or do other exercises that can be done in the home with very little equipment.
Arrange Your Work Area
A dedicated work area will help you maintain the separation of work and home life. Being able to work from home is a blessing, but don't let it infringe on your personal life. You should keep work confined to designated spaces, and even dress appropriately if it makes you feel more productive.
Maintain Social Contact with Technology
Technology is a wonderful asset. It allows us to keep in touch with our families during social distancing. You can set up video chats with your family, and you can also keep everyone connected with a group text. Encourage all who want to participate to check in once daily so that all of you can take comfort in knowing everyone is well.
Pause and Indulge Yourself
Above all else, don't forget to take the time to practice self-care. You can call it indulgence if you want. It all boils down to doing something you want to do, something that makes you feel better. Read a book. Watch a film from your library. Meditate. The choice is up to you.