Camelback Subaru Makes Shopping Online Easy
Buying a new car takes time. But luckily, there's a way to make the process much shorter and simpler. Now, you can buy a new car right through our website! With our simple online tools, it's easy to skip the lines and shorten the time it takes to get the Subaru of your dreams. In no time, you can use our website to calculate your car loan payments, find your car's trade-in value, explore our inventory, and get a new car! From start to finish, the time it takes to get a new car is considerably reduced through our website.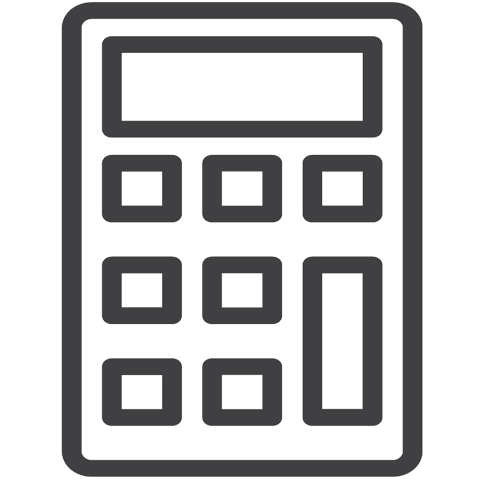 Calculate Your Payment
One of the first and most important steps you'll need to take in getting a new car is figuring out how much it costs. If you're planning to take out a car loan, our handy online calculator lets you figure out how much you will pay each month as part of the loan's capital cost and its interest rates. The calculator can be used on both new and vehicles, and for manufacturers other than Subaru, too.

Find the Value of your Trade
When you get a new car, you'll need to decide what to do with your old one. Instead of having it just sitting in your driveway or trying to sell it yourself, why not consider a trade-in? Trading in your vehicle means that we buy it from you, which in turn reduces the cost of your new car. This is another feature available on our website. With our online valuation tool, you'll be asked to provide some information about your vehicle to determine its worth. Try to put in as much accurate information as possible so that you get a good estimation of your vehicle's worth.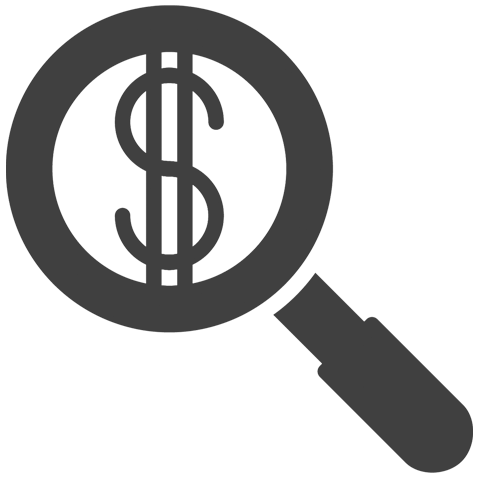 Apply for Subaru Financing
Perhaps you've spotted a new Outback, an Impreza, a Legacy, or another quality Subaru at our dealership that you'd like to call your own. The next step is to figure out a way to pay for it. On our website, you can apply for financial assistance in the form of a car loan. We work with customers of all credit backgrounds, from poor credit scores to great credit scores, to ensure everyone can get the financing they want. By applying for financing online, you can qualify for pre-approval too.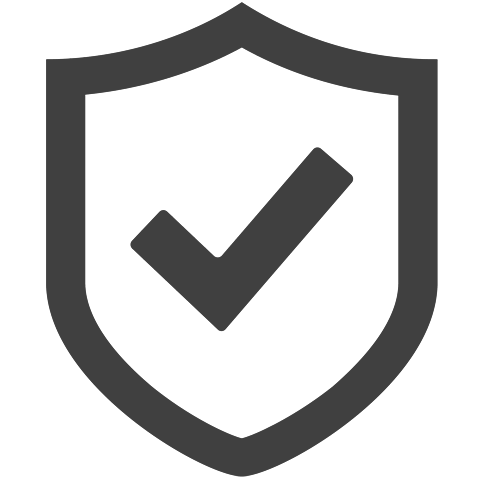 The Scoop on Mechanical Protection Plans
You may be familiar with a car warranty. But what about a Mechanical Protection Plan? A Mechanical Protection Plan, or MPP, is essentially a combination of a vehicle warranty and a more comprehensive insurance plan. MPPs are offered on several levels, which means you can get as little or as much coverage as you need. Some benefits you'll get with an MPP include key repair and replacement, towing, emergency support, and roadside assistance for flats, dead batteries, and other mishaps.

Schedule a Test Drive
When you see the Subaru that you want at our dealership, you'll want to arrange a test drive to see if you want to buy it. That's another step that you can complete through our website. In fact, it takes just minutes to preview the inventory and see if a car you want is in stock. If so, send a request online or give us a call to tell us when you want to come in.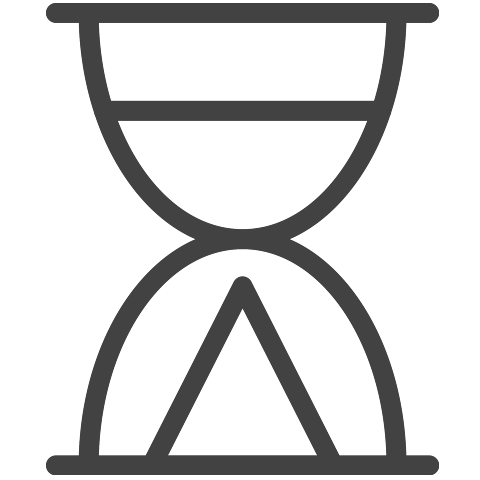 Reserve the Vehicle You Want
Finally, this is the last step in securing the Subaru that you want. We offer a popular courtesy service that allows you to reserve a vehicle in your name by putting down a small deposit on the car. This ensures that another car shopper can't come along and buy the vehicle in the meantime. After receiving your deposit, we'll hold the car for about 30 days.
In addition to these tools, we also offer Subaru reviews and 3rd-party comparisons to help you through the research phase of the car buying process. Not sure which Subaru is right for you? Check out our reviews to learn about the lineup.