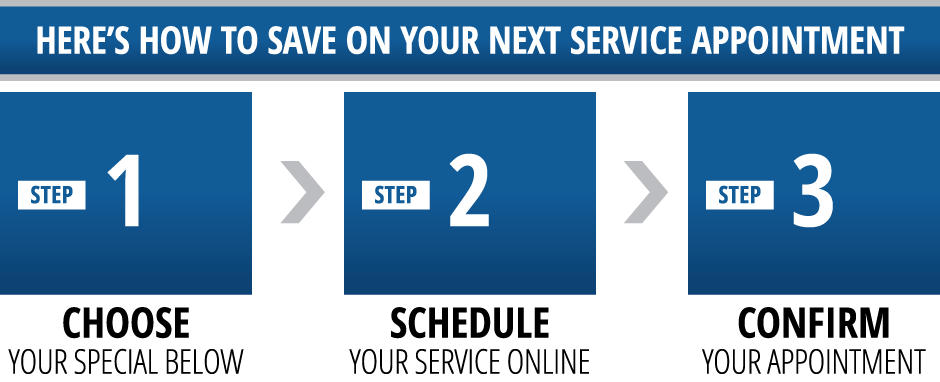 Camelback Subaru Service Coupons in Phoenix, AZ
Automobiles are a necessity for most everyone in today's world. When your car breaks down, it causes plenty of problems. Regular service and maintenance can help you avoid many of these problems. We want to help you keep your vehicles in tip-top shape with discounts on regular service and maintenance. Check out Camelback Subaru and our available automotive service coupons. These coupons guarantee that you will receive only the best products, service, and value that we provide.
How Can I Ensure Quality Throughout My Service Experience?
Camelback Subaru provides you with only quality auto service and quality parts. Entrusting your vehicle's care to us means your service will be provided by one of our certified automotive technicians. Camelback Subaru certified automotive technicians are trained as experts in all things Subaru. Our highly trained professionals will have your vehicle in tip-top shape and you back on the road in no time at all. Take advantage of savings on services and maintenance with our automotive service coupons.
Here at Camelback Subaru, our automotive technicians only use OEM (original equipment manufacturer) parts that are specifically designed for the vehicles being serviced. Camelback Subaru does not use aftermarket parts. Camelback Subaru uses OEM parts instead of the aftermarket versions to provide our customers with a greater assurance of quality by working exactly like the part being replaced. Camelback Subaru wants our customers to have true confidence in our parts, service, and value.
Camelback Subaru offers a variety of auto service coupons on a continual basis. Please check back with us on a regular basis to ensure that you have access to the most current auto service coupons. We want the best for you and your vehicle. We provide that with quality parts, quality service, and savings with our auto service coupons.