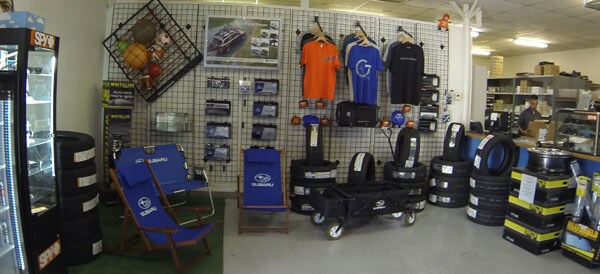 Quality Subaru OEM Parts in Phoenix, AZ
Here at Camelback Subaru, we deliver a 5-star level of service to every customer, every time. We treat customer vehicles as if they were our own to ensure all services performed are done accurately. Delivering quality service also means providing quality products, so our certified technicians only offer and utilize genuine Subaru OEM parts.
Since OEM (Original Equipment Manufacturer) parts are designed to fit specific makes and models, they'll function just like the original parts that first came with your vehicle. As for aftermarket parts, they're often created to be compatible with as many vehicles as possible, so they won't always fit your specific vehicle perfectly. When parts don't fit correctly, they can wear out quicker, make the issue they were meant to fix worse or create entirely new issues.