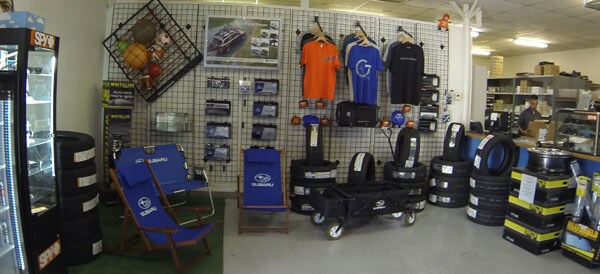 Phoenix Subaru Car Parts - Auto Parts at Camelback Subaru
Camelback Subaru offers an extensive inventory of Subaru auto parts in Phoenix. Our experienced staff can help you locate hard to find Subaru car parts and accessories.
Visit our parts department, located at 1521 E Camelback Rd, or fill out our convenient online parts order form below. Check our site often for current specials on auto parts and accessories! Want to personalize your vehicle? Increase it's performance? Improve fuel-economy? Our parts department is the place to go! Our professionals have on hand, or will work to find, your needed Subaru part.
While you are here, please take a look around the rest of our Phoenix Subaru virtual dealership. Be sure to browse our online inventory of new and used Subaru cars and keep abreast of the latest models and improvements.
As your new vehicle ages, it is important to stay on top of repairs. You prevent major failures by addressing wear and tear issues in advance. Whether you need parts to perform preventative maintenance or to repair your vehicle after a little accident, the OEM parts we carry the promise to impress. These parts are no different than the parts originally installed in your vehicle at the factory.
We can standby to their durability because our technicians use them on a daily basis without issue. Our exclusive factory parts catalog includes everything under the sun: complete engines, headlights, window motors, and even the tiniest washer used to assemble your Subaru.