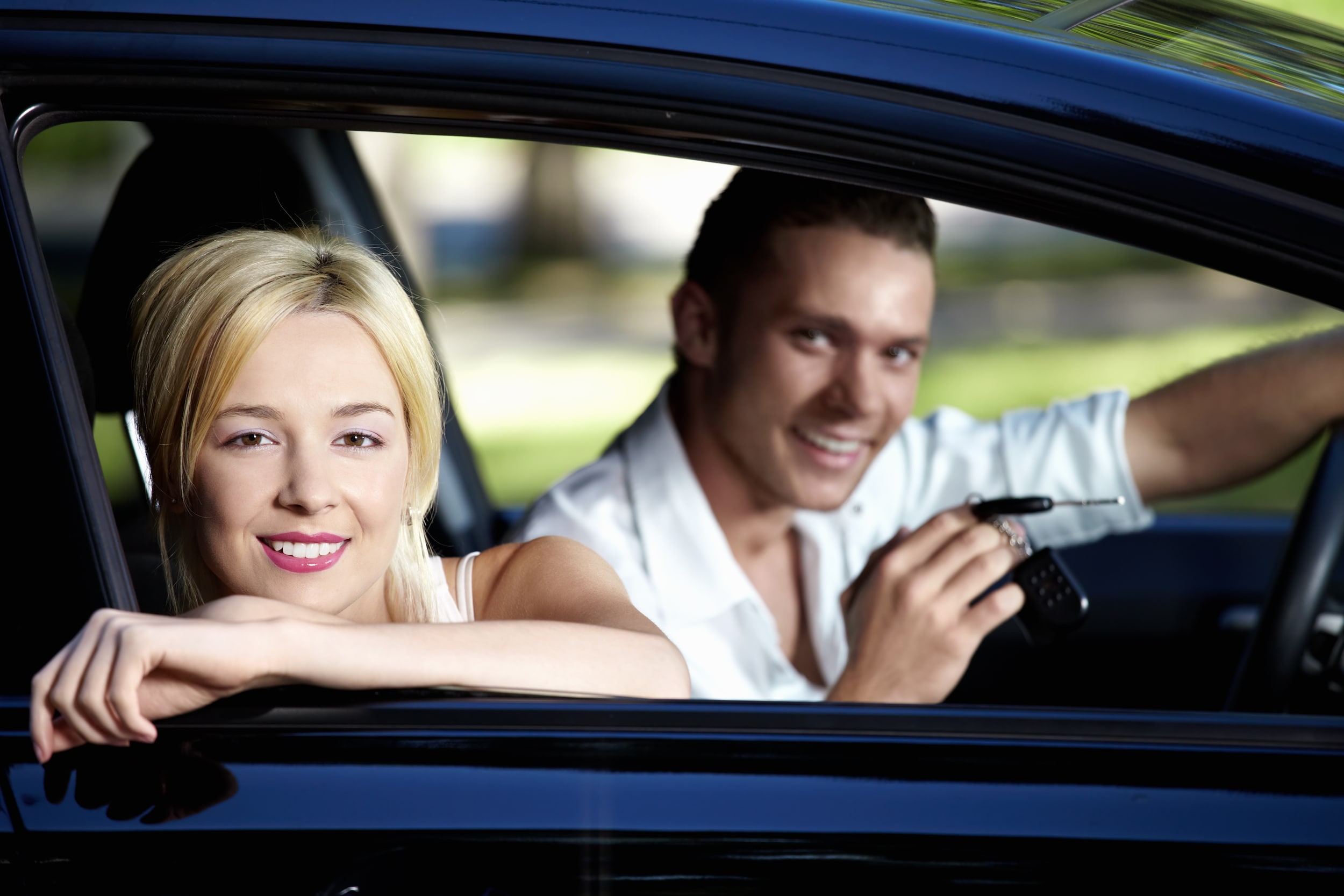 There are a lot of terrific perks when you lease your next new Subaru car in Phoenix, but many people may not be very familiar with this particular form of automotive financing. Below, we've put together a list of leasing perks that will hopefully help you make the best decision during your car shopping adventure.
Keep reading to see if Subaru leasing in Phoenix is right for you!
Leases usually require less money upfront
Leasing a car is very different from buying, in that you only finance a portion of the car's negotiated price, instead of the full amount. Because of this, most people don't need to put down a large down payment, meaning that you might be able to drive away in a new car sooner than if you were buying.
Car maintenance costs tend to be lower
Because leased cars are usually new cars, you'll find that your car is continually under new car warranties, depending on the length of your lease terms, many of which cover basic maintenance and repair costs.
Monthly payments also tend to be lower
As we said above, leasing requires a shopper to finance only a portion of the car's overall value, meaning that monthly payments for leases tend to be lower. These lower payments are big pluses for many new car shoppers, especially those who always want to drive a new car with the latest tech and safety features.
You might be able to drive a pricier car
If you've had your eye on a new Subaru SUV or sedan, but weren't sure if it was in your budget, then you might want to look into leasing. Because of the lower monthly payments, lower down payments and lower cost of maintenance, you could potentially find yourself in the dream car you've always wanted.
Visit us at Camelback Subaru today to see our full selection of new Subaru Outbacks, Foresters, WRXs and more available now on Camelback Road.
If you're looking to lease a vehicle in Phoenix, check out our awesome selection. We carry popular vehicles to lease! If you're already leasing, check out your lease return options!