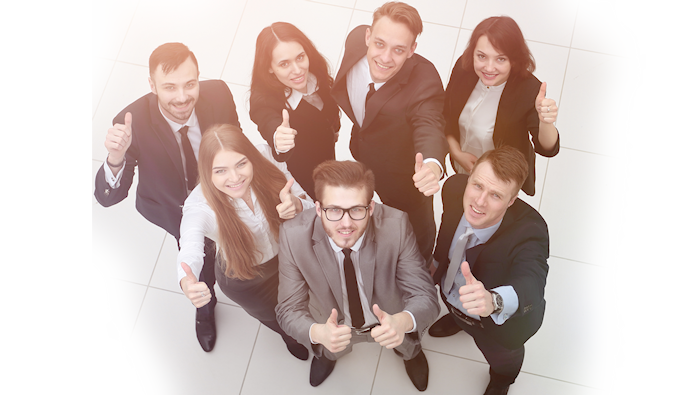 Subaru Jobs Available Near Me
As a result of the high demand for cars, our dealership is looking for some skilled men and women to join our team. Whether you are an entry level or seasoned professional, this is a great opportunity to start a rewarding career in the automotive industry. We are looking for enthusiastic, motivated professionals with great interpersonal skills to join our team. We will provide you with the tools and training needed, as well as collaboration with colleagues and leadership from within the company to help you succeed.
Why Join Our Winning Team?
Joining our team will help you unveil an exciting career path down the road. Our dealership provides an opportunity for growth whether you join sales, service, finance or any other department. There is always something new on the job, which you will discover when you help customers who are looking for cars or when servicing vehicles with different features. Whether assisting customers in their search for a new vehicle or lending your talents to keep them safe on the road with their current vehicle, you're fulfilling an important role that will go a long way.
Dealership Positions and Careers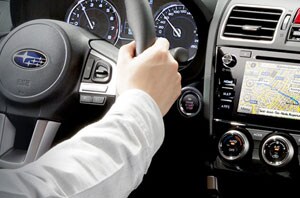 Browse our current available positions to see if one of them is right for you! You may have talents in fields like sales, finance, administration, mechanics, and others that we require. If so, we'd love to hear from you as we could have a place in our dealership for you to join our family of talented professionals.
If you're interested in working with us, you can start by applying for a position with our team. We're excited to meet you and help you start the next chapter of your career.
Hours
Monday

8:00am - 9:00pm

Tuesday

8:00am - 9:00pm

Wednesday

8:00am - 9:00pm

Thursday

8:00am - 9:00pm

Friday

8:00am - 8:00pm

Saturday

8:00am - 8:00pm

Sunday

10:00am - 6:00pm