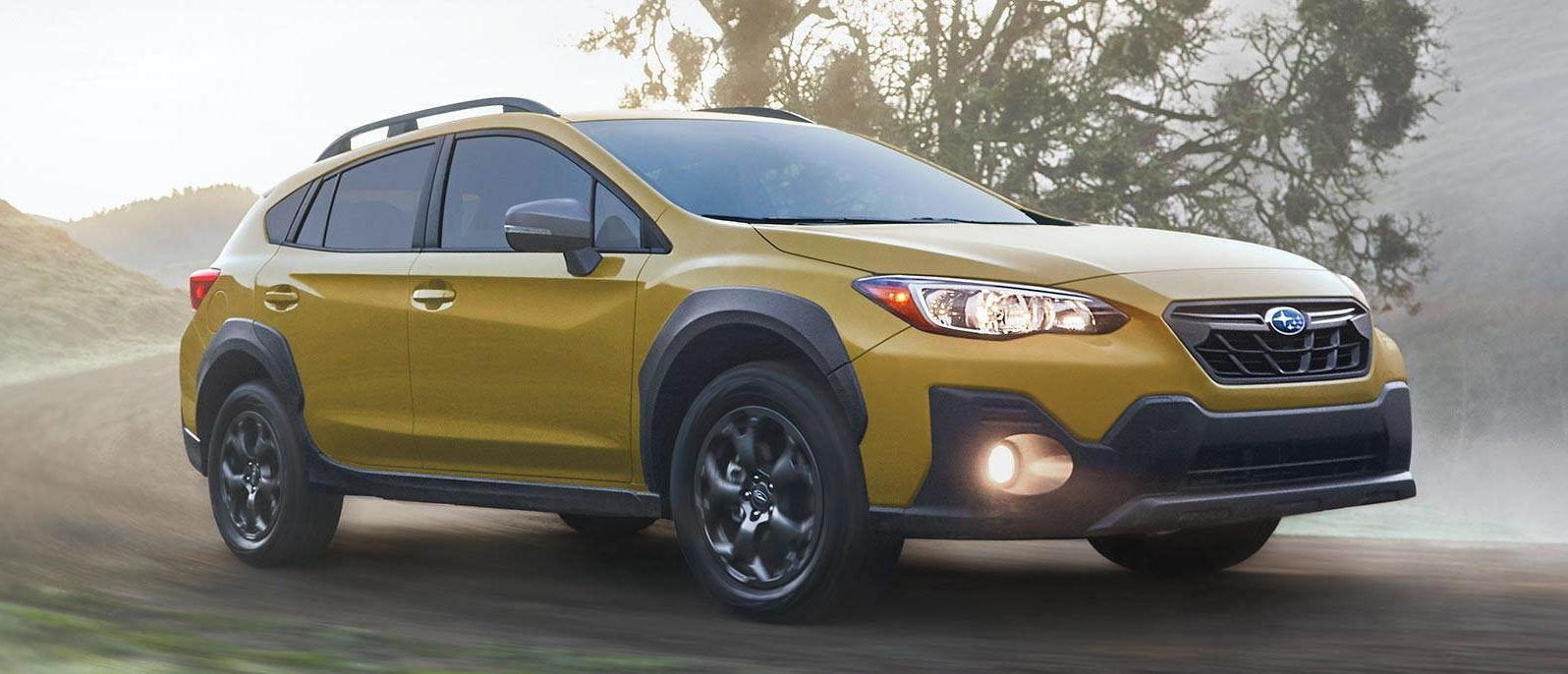 Subaru's famous slogan of "Love. It's What Makes a Subaru, a Subaru" is just as well-known as its cars. While people buy different cars for various reasons, there are several reasons why Subaru owners are incredibly loyal to the brand. From knowing they're getting tech-centric and trendy vehicles to buying cars that are built tough to endure the elements, here are some reasons why Subaru owners continue to buy Subaru's vehicles over and over again.
Performance
If you're looking for a car that you can confidently take on the road, rain or shine, and even drive on off-road excursions, Subaru is a natural choice. Subaru equips its vehicles with high-tech performance features such as multiple drive settings, advanced traction control, and all-wheel drive so that they can continue to perform even under challenging conditions. Subaru also puts plenty of power beneath its vehicles' hoods with potent engines, and it makes its cars fun to drive with features such as multiple transmission and drivetrain options.
Rugged Style
Subaru's cars are made to handle all sorts of terrain, and they look the part, too. Subaru is known for making cars with rugged elements such as high wheel arches, fender flares, and class-leading ground clearance in some of its models. Subaru also incorporates another feature known for safety into its cars' exterior build with functional amenities such as LED headlights and fog lights. Subaru also adds roof rails and other exterior amenities to facilitate all your adventures. Its vehicles are also built with durable exterior materials to help them stand up to the weather over time.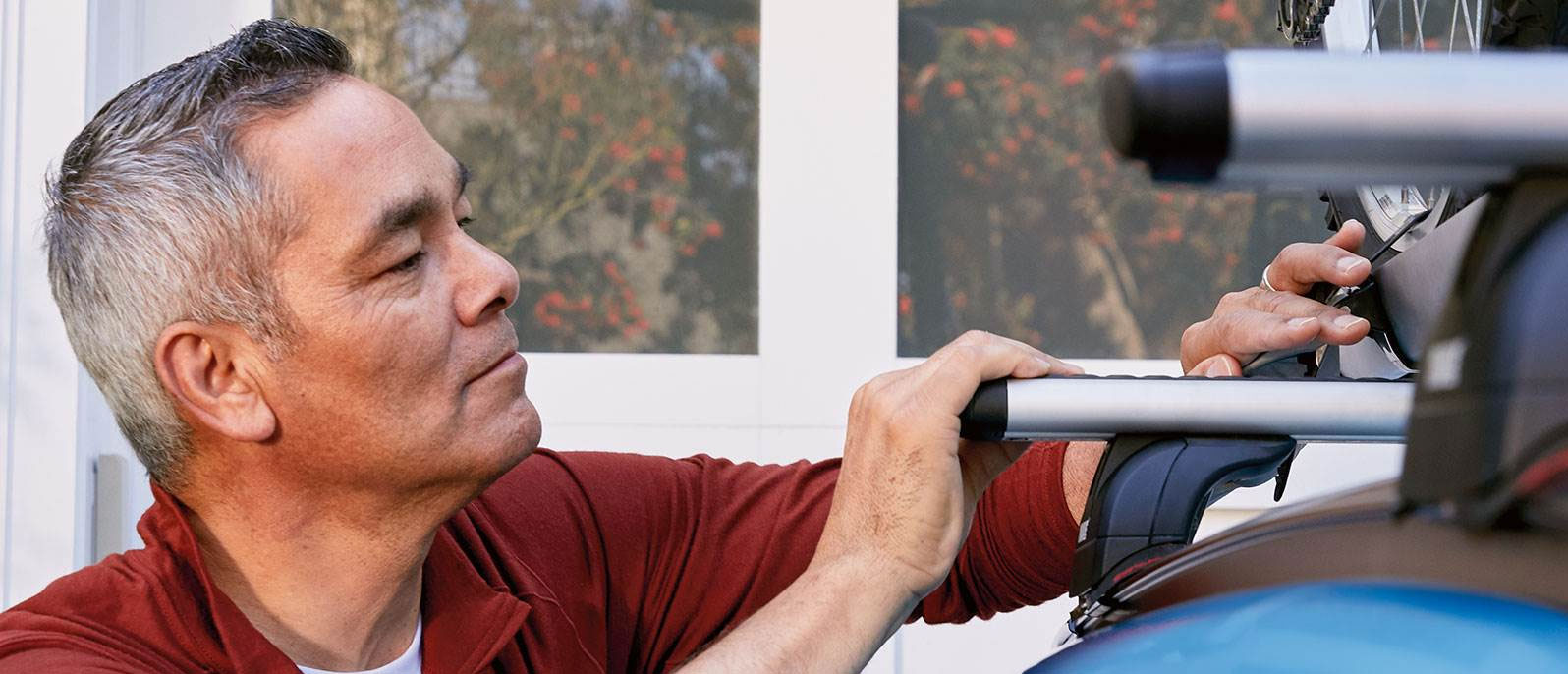 Safety
Subaru is an automaker known for safety. Its vehicles consistently receive awards and rank at the top of the list for safe cars. The company has innovative safety technology such as EyeSight that makes its vehicles appealing to a wide audience of consumers whose priority is to stay protected on the road. Many of the automaker's safety aids are also included as standard features for added value and appeal.
Trends
When you think of the latest technology on the road, chances are good you'll find it in a Subaru. Subaru carefully equips its cabins with the latest technology and safety trends, including advanced safety aids and features such as improved navigation and app support. Naturally, Subaru owners also turn to their favorite brand when they want the latest amenities in a car.
Contact our Subaru dealership in Phoenix today for more details about our vehicle lineup and to find your next car.