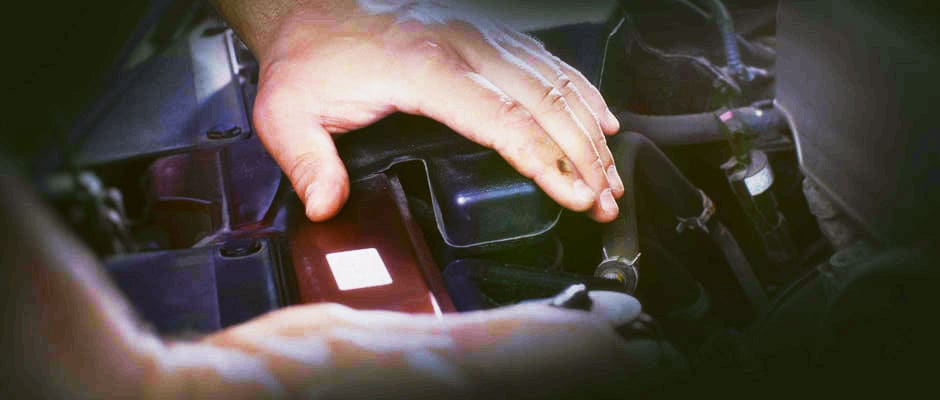 How Often Should I Service My Subaru?
Subaru is undoubtedly a durable and dependable vehicle manufacturer that has produced many amazing models. Drivers appreciate the Subaru's sleek style and rugged components, but know regular tuneups are needed to keep the vehicle the dependable, versatile ride you've come to know and love. A 15-30-60-90 tuneup schedule is recommended by most vehicle manufacturers. Although you should check with your vehicle owner's manual to determine the right intervals for your specific vehicle, the following general guidelines are used by most manufacturers. Follow this tuneup schedule and keep your Subaru operating its best for a long time to come.
15,000-Mile Service
Not every manufacturer recommends a 15,000-mile tune-up, although it is important to schedule regular oil changes every 3,000 miles as a general rule.
Oil Change - Drained and Replaced
Check All Fluid Levels - Top Up as Needed
Tires Rotated and Balanced
Check Air Filter - Replace as Needed
30,000-Mile Service
At 30,000-miles, most manufacturers recommend your first tuneup. In fact, failure to schedule this service could void the warranty on your vehicle! During this service visit, the repair technician should inspect all of the components underneath the hood as well as the exterior of the vehicle, including the tires and headlights. Your valves are changed if they're inside the vehicle, and spark plugs and spark plug wires should be inspected and changed, if necessary. The fuel filter and air filter should be inspected and changed, and the pros should also check the transmission oil. If necessary, the transmission oil should be changed, along with the filter. Spark plugs inspections and tire rotations are recommended.
Many of the Same Services from 15,000 Mile Interval
Check Brake Pads - Replace as Needed
Suspension and Shock Check
Check Fuel Filter - Replace as Needed
60,000-Mile Service
At the 60,000-mile tuneup, expect the same services as received at the 30,000-mile tune-up. In addition, the service technician should inspect all of the belts, hoses, and valves under the hood. These components begin to crack and break as they reach this age. If necessary, these items are changed.
Many of the Same Services from 30,000 Mile Interval
Replace Battery as Needed
Inspect Brake Rotors - Replace as Needed
Check for Wear on Belts and Hoses - Replace as Needed
90,000-Mile Service
All of the 60,000-mile services are provided once again at the 90,000-mile tuneup. Since the car has many great years of use left at this point, the auto technician should check out things a little more closely during this inspection, looking for any signs of wear and tear or damage that needs to be addressed before the problem worsens. This inspection is designed to keep your vehicle operating smoothly for another 90,000-miles and beyond!
Many of the Same Services from 60,000 Mile Interval
Top to Bottom Inspection
Check Spark Plugs - Replace as Needed
Inspect Vehicle Safety Technology Features
For more details about your Subaru Forrester, Outback, or Crosstrek maintenance schedule, as well as any other model in the lineup, please consult your owner's manual or contact Camelback Subaru for further information.