Regular oil changes are considered one of the most vital aspects of overall car service and maintenance. At Camelback Subaru, we understand that our customers are looking for not only reliable service, but also affordable service that won't break the bank. For this reason, we offer excellent online service specials, which continue to be very popular with those who come to us for their automotive maintenance needs.
Why Is an Oil Change so Important?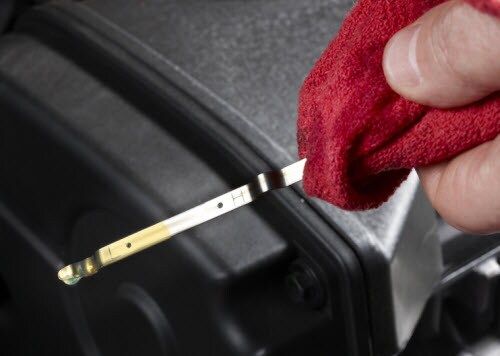 When most people think of auto maintenance, they will think of big things like tire rotations or windshield repair, but out of all the necessary service jobs that your car requires, the oil change is by far the most important. Without regular oil changes, you run the risk of having your engine permanently warped, something that would require a hefty bill to fix.
You also run the risk of having your engine overheat, which can lead to all sorts of other problems that would take valuable time and money. That's why it's essential that you get regular oil changes in Phoenix to ensure your car runs smoothly and efficiently.
The Camelback Subaru Difference
Not sure when you should get your regular oil changes? Visit us at Camelback Subaru and let one of our expert service technicians help you set up a full maintenance schedule that includes all of the important services your car needs.
We're here to help make the entire maintenance process simple and easy. Schedule your next service appointment in Phoenix with us, so you can see firsthand why your neighbors from around the Valley have already chosen the service center at Camelback Subaru.
Questions? Contact Us Today
One of the other excellent resources that our Phoenix Subaru dealership provides is an efficient online contact form. Fill it out with any questions and we'll be happy to help in any way we can. Also, be sure to visit us online to see our Phoenix oil change coupons that can help you save on your next visit. We hope to see you soon!