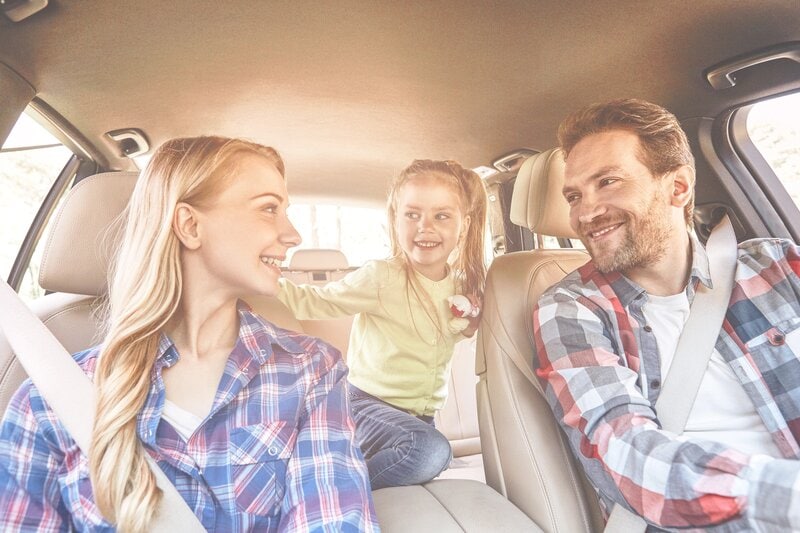 Keeping your Subaru running well over the years is understandably a top priority, and our service technicians are eager to help you accomplish this vital goal. Every Subaru model is well-engineered with a focus on longevity. Still, your car or SUV must also receive professional maintenance service regularly to keep issues related to wear and age at bay. These are among the most crucial maintenance steps that you can periodically take to reduce the chance of a vehicle breakdown and to keep your Subaru running optimally.
A Thorough Auto Inspection
Our experienced auto specialists can perform a multi-point inspection on your vehicle for free. During this process, they will review the condition of critical areas of your vehicle, and create a report documenting the status of all parts and systems. When you follow the repair and maintenance recommendations made by our associates, serious auto issues that may be developing can be prevented.
Regular Oil and Filter Services
Oil and filter changes should be completed regularly to promote the efficient operation of your vehicle. Clean oil more effectively moderates the effects of heat and friction when your engine runs, which helps protect it from premature damage. We recommend having this service performed about every six months for optimal vehicle performance.
Tire Pressure and Tire Rotation
Tire pressure can often be overlooked by drivers, but it serves a role in the life of your tires and the mileage you get out of your vehicle. In addition to maintaining the recommended air pressure level, rotating the tires periodically is an essential step to maximize their life by evening out wear and tear. Tire rotations should happen at least every six months.
Schedule Diagnostics Without Delay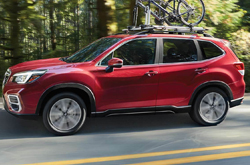 It is easy to overlook a seemingly small or insignificant repair issue, such as an unusual sound or sensation when the vehicle operates. However, these signs can indicate that significant damage is present or is developing. To keep your Subaru running smoothly for the long run, all concerns should be inspected and diagnosed by our specialists as soon as possible. Also, don't forget about the light indicators on your vehicle dashboard. If an indicator light turns on, make sure you bring your vehicle to us right away.
Our Subaru service center in Phoenix is the place to go for quality automotive maintenance and repair work. Our technicians have the experience to ensure your vehicle only receives the best treatment, so contact us to schedule an appointment today.